Search engine optimisation (SEO) – it's the Holy Grail of all online companies. To get noticed means ranking high in search engines. But that's easier said than done. Search engines determine rankings using a myriad of ever-changing factors. From backlinks to page load speed, optimising your site's SEO is no simple task. That's why you call in the professionals – a dedicated SEO company.
With millions of companies – big and small – ever more reliant on SEO to get noticed and attract customers, the number of SEO companies has exploded in recent years.
Every SEO company promises to rank you high on the first page. But such promises often come with serious strings attached. In the worst-case scenario, a bad SEO company will waste your time and money with no results. Then, when you try to leave, they can refuse to provide historical data, transfer ownership of social media – some can even pull the website entirely (if they own it).
Sounds like a nightmare, right?
There's a simple solution: pick a reputable company that can deliver on its SEO services. That's it! But with so many SEO companies on the market, how do you separate the pros from the frauds?
Below we'll guide you through the ins and outs of choosing a reliable SEO company. We'll describe what they are, what they do, and what to ask. So, you get high-quality service from the outset.
What is an SEO company? (And what do they do?)
An SEO company is any business that optimises your website to rank higher in search engines. But SEO is more than just getting to the front page on Google search.
SEO companies work to increase site visibility through keyword research. Keywords are the phrases we use in a search engine; for example, you may have searched "what is an SEO company." We used software and research to analyse the most critical keywords relative to SEO. Then we scattered them through the content.
But a keyword could be anything from "best headphones" to "how to make cookies." You name it; there's a keyword for it.
Keyword research is just the tip of the iceberg, however.
Local SEO. Backlinks. Google Site Maps. Load speeds. These are only some of the SEO services we offer here at BURNESSEO.
Why hire an SEO company?
The first question you might ask is: why bother? Why do I need to know what to look for in an SEO company if I don't need one in the first place?
It's a common belief. Yet, it could cost you thousands in the long run. Because SEO is no longer an option, SEO is now a critical component of any online business. Before, retailers and companies could post adverts in newspapers, or on the radio or TV. Today, getting noticed is the same as getting ranked.
People also assume they can do SEO themselves. After all, it's just throwing in a few keywords, right? Wrong! As we've mentioned, reliable, results-driven SEO is a complex and ever-changing field – only an SEO company understands the intricacies.
Here are some potential benefits from hiring an SEO company:
Increased rankings = more organic traffic. That's right. With their expertise, you're guaranteed to see a boost in customers. So, more traffic, more interest, more sales, more profit. It's the road to success.
User-friendly site. Part of SEO services is developing an intuitive and easy site to use. That means quick to load, responsive interface, common-sense layout, and more.
Know your customer. Who buys your products? What's your target market? SEO isn't just ranking high; it's about selling more. To do so, you want to find out who buys your products or services and focus your SEO efforts towards that market.
Save time. Running a business is often a 24/7 occupation. When you're drowning in invoices or providing your services, you likely don't have time to optimise your site. By hiring a reliable SEO company, you'll have more time to focus on running your business.
When hiring an SEO company, it's essential to make sure they can provide the full gamut of SEO services. The best SEO companies should provide everything you need to get noticed, from technical SEO to off-page link building.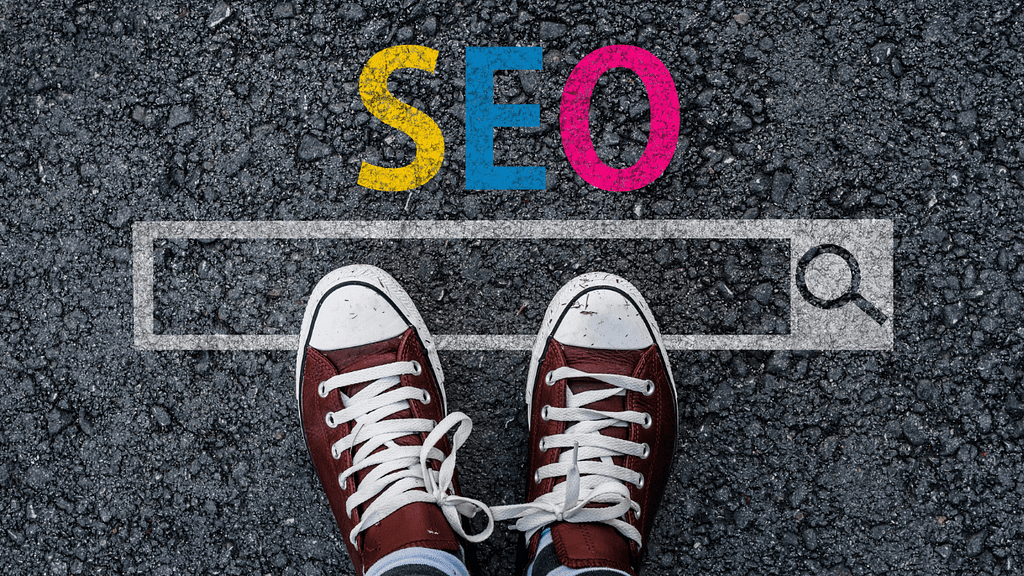 What to look for in an SEO company?
Anyone can call themselves an SEO expert. And they do! The internet is full of scammers and cons who don't deliver what they promise. It's up to you to determine if the SEO company in question is as good as they say they are.
But how?
Follow these key tips, and you'll find a good and reliable SEO company:
Tip 1: Do they provide website structure analysis?
No self-respecting SEO company would get a site ranked without checking out the underlying structure. Search engines, like Google and Bing, rank your site based partly on its performance. Here are some areas any good SEO company will look for:
HTTP or HTTPS. In 2014, Google announced that a secure website would rank higher than non-secure sites. The "S" at the end of HTTPS means your site is secure.
Mobile-friendly. Your site should be responsive to the device it's accessed on.
Page speed. Users are impatient – if it takes too long to load, they'll click off. Search engines track this and drop pages that don't load as quickly.
XML sitemap. How does Google see your site? How do users navigate their way through? An XML sitemap tells Google (and other search engines) how to navigate a site.
Tip 2: Do they guarantee immediate results?
SEO takes time. Anyone who promises instant results is either lying or ignorant. No SEO company can immediately rank you in hours or even days. While no results after months aren't good either, you shouldn't go for any cowboy SEO companies whose promises sound too good to be true.
As the saying goes, if it's too good to be true, then it probably is.
Tip 3: White hat practices
There's a dark side to SEO. Black hat practices will get you ranked fast. But the results are fleeting. No sooner do you see progress than your site is being punished or disappearing from search results altogether.
Here are some examples of black hat SEO services:
Keyword stuffing. Where content is crammed with keywords but as little benefit to customers.
Hidden text or links. Keywords and links are hidden from view yet still present on the page.
Buying links.
Reporting a competitor.
Article spinning
Content automation.
These are just some of the bad practices you want to avoid. If you see a company doing any of the above, you should avoid, avoid, avoid. It's simply not worth the disastrous consequences.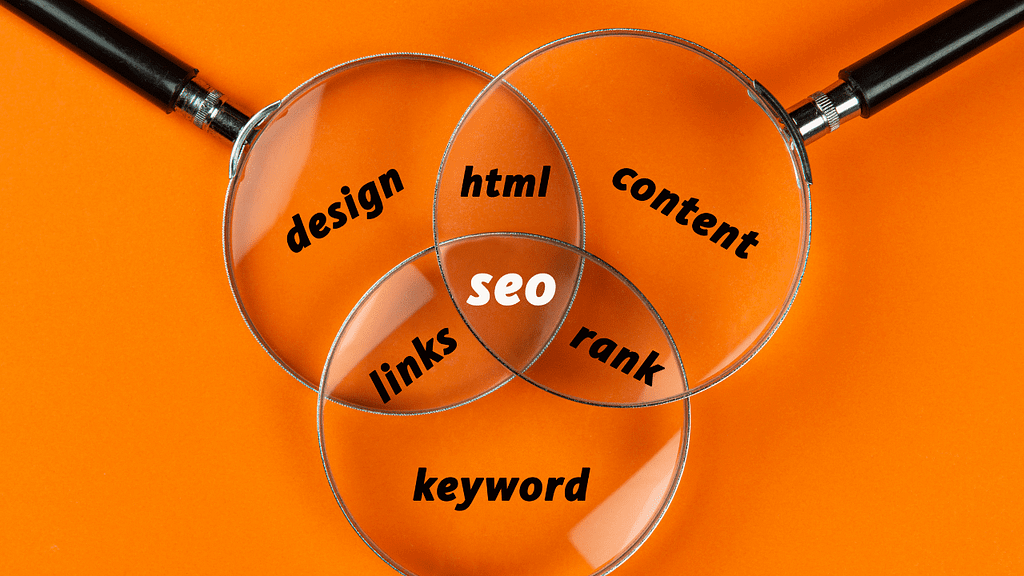 Tip 4: Set out your goals
What do you want from SEO? If you're a small, local bakery, ranking number one for bread won't benefit your business. You simply won't be able to service the people you're attracting. You want to rank locally and attract local customers.
Conversely, if you provide online services, the world is your marketplace. Ranking high for a keyword is critical.
Knowing what you want from SEO services will help determine which agency is a good fit (and which one is trying to abuse your ignorance).
Tip 5: Schedule a meeting
Before hiring an SEO company, make sure you ask for a consultation. Here, you can discuss the strategy which will be used, what other companies in your industry do, and answer any remaining questions you might have.
After all, trust is important in any business relationship. Meeting an SEO company can help guarantee they're the real deal (and not a con trying to make easy money).
Tip 4: Going cheap
No one wants to blow their entire company budget on SEO services. But, then again, nor do you want to use the cheapest SEO company around. They're cheap for a reason.
To quote some words of wisdom: pay peanuts, get monkeys.
You'll want to make your budget clear from the outset. Many SEO companies offer monthly packages – including BURNESSEO. That makes life substantially easier. Refer to your starting goals: these should guide the package you choose.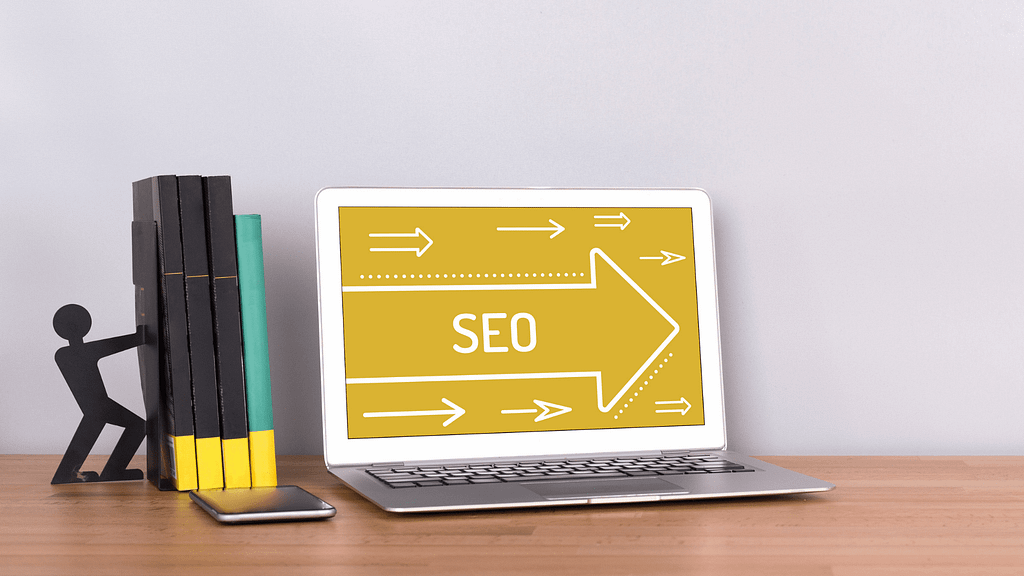 What Role Does SEO Play in Choosing an SEO Company?
When choosing an SEO company, it's crucial to understand search engine optimization. A well-versed SEO agency will not only have the expertise to enhance your online visibility but also the ability to employ various SEO strategies effectively. By comprehending the intricacies of SEO, you can make an informed decision and select the right company to optimize your website for improved rankings and organic traffic.
What International SEO Strategies Should I Consider When Hiring an SEO Company?
When hiring an SEO company, it is essential to prioritize their expertise in international SEO strategies for global success online. Look for a company that understands the complexities of multilingual and multicultural website optimization, effective geo-targeting, and localized content creation. A strong focus on keyword research, backlink building, and technical optimization across various markets can maximize your online visibility worldwide.
What Does Organic SEO Entail and How Can an SEO Company Implement It?
What is organic seo? It refers to the process of optimizing a website to achieve higher rankings on search engine results pages naturally. An SEO company implementing organic SEO focuses on techniques like keyword research, content creation, backlink building, and site optimization. They aim to drive quality, unpaid traffic to the website, resulting in long-term visibility and credibility.
What On-Page SEO Techniques Should I Expect From a Professional SEO Company?
When partnering with a professional SEO company, it's important to understand the essential on-page seo techniques for higher rankings. These techniques include optimizing meta tags and headings, using relevant keywords in content, improving website loading speed, optimizing images, and ensuring mobile responsiveness. Implementing these strategies can significantly enhance your website's visibility and help you climb up the search engine rankings.
How much does it cost to hire an SEO company?
SEO services typically range from R 5000 per month to over R 30,000 per month. Prices will rise as more services are included. Make sure to pick only the SEO services relevant to your business.
But don't be afraid of the cost. SEO is an investment. You'll see a substantial return as traffic picks up and customers start to pour in. Think of it as the modern-day advertising budget.